Multi-Payer Primary Care Transformation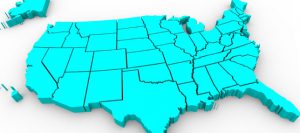 Transforming primary care to be more accessible and effective is essential to improving population health and reducing costs. But this can only occur if changes to the primary care delivery system include payment reform coordinated across all payers.
The Multi-State Collaborative (MC) is a voluntary group of leaders who are representatives of state-based, multi-payer, primary care transformation initiatives. The MC provides a forum for members to share data, participate in collaborative learning, and advocate for improved collaboration between the states and the federal government on new and ongoing initiatives. It has been supported by the Milbank Memorial Fund (MMF) since 2009.
BLOG: View From Here
October 26, 2016
Steady Progress in Multi-Payer Primary Care
Transformation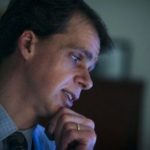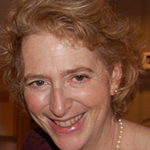 The much-awaited report on Shared Savings and Quality Results from the Center for Medicare and Medicaid Innovation's Comprehensive Primary Care Initiative was recently released. It marks another milestone in efforts to align payers and transform primary care. In this new blog post, Christopher F. Koller, president of the Fund, and Lisa Dulsky Watkins, director of the Multi-State Collaborative, analyze the report's findings—and explain why we're making steady progress in multi-payer primary care transformation.
Read the blog post here.
Primary Care Transformation News
December has been a busy month for the Multi-State Collaborative—and the Centers for Medicare and Medicaid Services (CMS). On December 20, CMS released the Comprehensive Primary Care Initiative (CPC) Third Annual Report with impact findings from the first three years of the initiative through the end of December 2015.  Key evaluation findings including the following: Combined results from … Read more

Every year, the Milbank Memorial Fund holds an in-person meeting for participants in the Multi-State Collaborative (MC), a voluntary group of leaders who are representatives of state-based, multi-payer, primary care transformation initiatives.  This year, the meeting was held in Detroit in early November. Fifty individuals representing 16 statewide and regional projects attended. The … Read more

As planning for Comprehensive Primary Care Plus (CPC+) intensifies, the Milbank Memorial Fund's Multi-State Collaborative (MC) is evolving to meet the challenges and opportunities of the expanded federal program, and to continue its support for other related primary care transformation efforts. 2017 will bring a vastly increased set of learning and communications opportunities supported by the … Read more